Key art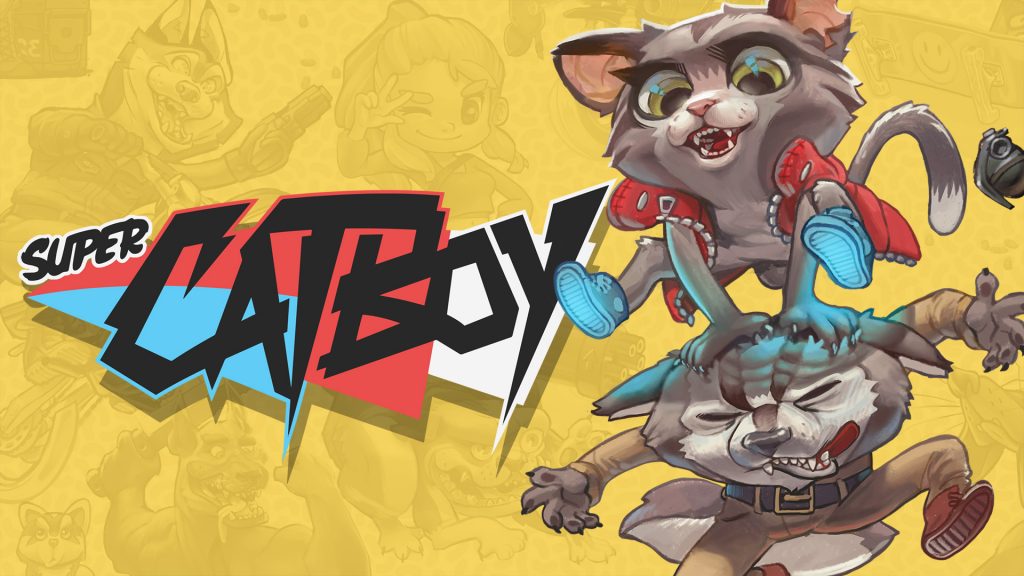 (WORK IN PROGRESS)
Feel free to contact us for more info!
About
Super Catboy isn't your typical Tomcat, oh no, not this fascinating feline! Accompanied by a deranged-yet-cute sidekick companion — a young girl armed to the teeth with more weapons than you can PSPSPSPS at — Super Catboy will venture far and wide to dismantle the shady plans of his evil creator so that he can go back to doing…cat things…in peace and without the threat of sinister anthropomorphic dogs.
"Super Catboy combines elements of various platformers, run'n'gun, and beat'em up games, but offers unique variety with the inclusion of bonus levels that feature an alternative gameplay style," said Arthur Eckmann, Co-Founder, Pixelpogo. "We were inspired by iconic games like Mega Man X, Metal Slug, Donkey Kong Country and the like, which have shaped the game designers we are today."
"We want to stay true to our roots while nodding at the present with Super Catboy," said Thomas Flachs, Co-Founder, Pixelpogo. "It's not just about that '90s flair — we included graphics and gameplay mechanics that players are used to. We want it to be modern and comfortable."
To learn more about Super Catboy and add the game to your wishlist, visit the official Steam store page here. Super Catboy will launch on Windows PC and Mac via Steam in Fall 2021.
Follow Super Catboy on Twitter, Instagram, and Facebook.
What are the features of Super Catboy?
Detailed high-bit pixel art graphics
Fun and action-packed story
Combines elements from the Platformer, Run'n'Gun and Beat'em up genres
Inspired by the best of 90s 16-bit platformer era
Additional bonus levels for even more variety in gameplay
About Pixelpogo

Pixelpogo is a two-person indie game studio from Germany specialized in high-bit pixel art games. We make games that we would love to play ourselves and that can keep up with our childhood memories of our favorite games which are often deluded by nostalgia. Thus we need to double down on our efforts and make our games even better to match up to these expectations.
Logo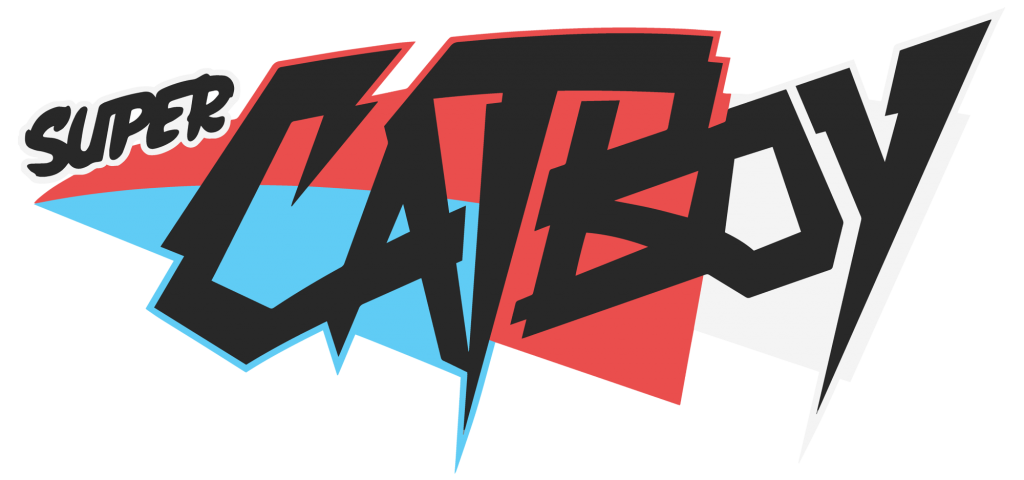 Teaser
Screenshots
GIFs
Artwork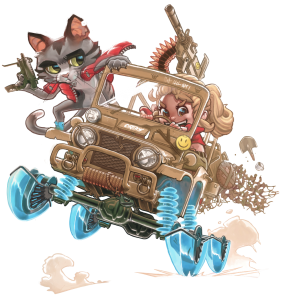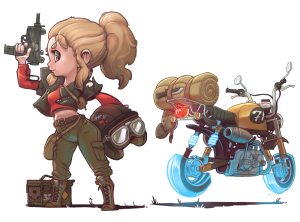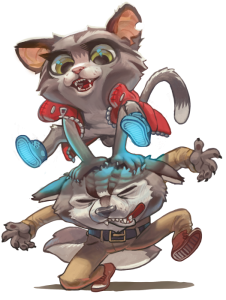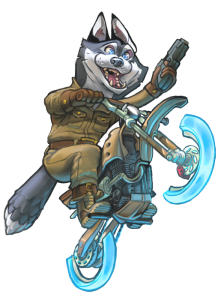 Team
Arthur Eckmann (Game Design)
Thomas Flachs (Game Art)
Contact
Mail:
Contact the developers: mail[ät]catboy.de
Press contact: press[ät]assembleteam.com
Twitter: @catboygame
Facebook: @catboygame